Patience is a virtue
Hello, dear reader.
I told myself I wasn't going to jump back on the Fallout 76 hate-train, but here I am.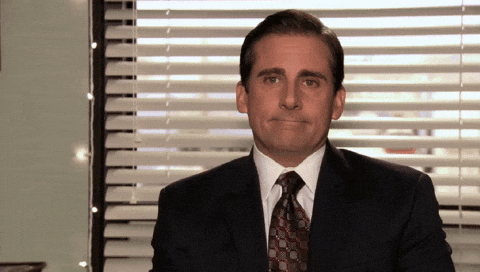 To be fair, I don't hate Bethesda Game Studios for Fallout 76, nor do I think it's the worst game ever made. However, the damage done to Bethesda's reputation – a consequence of their own actions (or lack thereof) – throws the future of this company into jeopardy.
This is not a publicly traded company. They may not suffer the pitfalls of rising and falling stock prices, but are – more than most – beholden to their optics regarding consumer confidence.
Two weeks ago, I called for civility from the player-base, asking that we give Bethesda the benefit of a doubt. I fully expected them to own up to their mistakes and work tirelessly to be as transparent and consumer-focused as possible – all the while fixing an objectively broken game.
I was wrong.
Tweets won't suffice, vague patch-notes won't suffice, and the shadow of impending micro-gambling won't suffice. A serious course-correction is warranted, and I'm no longer confident that Bethesda is up to the task. This is, hopefully, my last video on the matter.
Watch below.
Thank you so much for stopping by the blog today. Please be sure to head over to the Black Beanie Gaming YouTube channel and drop a like or subscribe. Feel free to share this with whomever you fancy.
Please enjoy your holidays safely and respectfully.
Until next time.